Increase your chances of landing a job interview, get a free verbal critique of your resume send it to submitcv@careerassociated.com with REVIEW in caps as the subject line. Send your resume for possible placement and free job application guidelines.
IMPORTANT: Read the application instructions keenly
Click the Links Below to Get Job Updates.
https://www.facebook.com/groups/1126060830815705
https://t.me/joinchat/EBWPu0Cfzh880lRySce_AQ.
---
The Strategic Communications Manager will work closely with LINK's top management to ensure internal and external awareness of project purpose and activities, and to enhance the effectiveness, scaling and results of the project. The Strategic Communications Manager will play a critical role on the project's cross-cutting Knowledge, Learning and Communications (KLC) team. Since learning and knowledge management are foundational components of LINK, the Communications Manager will be responsible for providing thought leadership and bringing innovative thinking in communications to enhance design and implementation of individual buy-in activities, project-wide initiatives and overall project reporting.
Minimum 5 years of experience leading a communications team for a high profile, demanding communications role, including:
Design communications, press and marketing strategies;
Oversight and design of multi-media platforms, including content development, for a combination of video, print and social media inputs;
Demonstrated experience designing and distributing marketing products;
Demonstrated experience organizing , managing and liaising with external organizations and press.
Proven networking skills with broad spectrum of contacts with diverse target groups related to prior work experience;
Outstanding written and verbal communication skills in English and Swahili;
Strong organisational and project management skills, including:
High level of self-initiative and creativity;
Able to work effectively on a team;
Ability to synthesize large amounts of data and inputs from multiple sources into cohesive, strategic messages and products;
Proficiency with graphic design software and skilled in designing and producing basic layouts and graphics.
How to Apply
If you believe you qualify for this job, kindly submit your CV, current and expected salary to hrafricalead@dai.com by January 20, 2020.
Only shortlisted candidates will be contacted.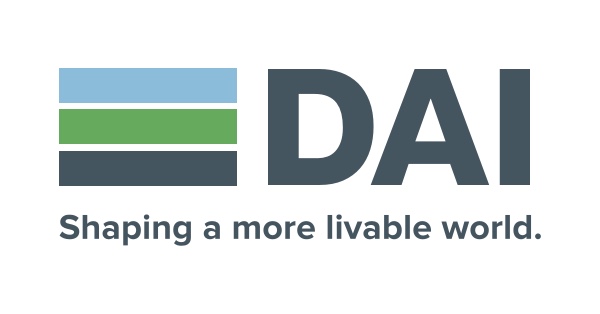 .
.
.
---