Would you like to get more call backs when applying for jobs? send your C.V. to submitcv@careerassociated.com or click the following link. Submit C.V.! use the subject heading REVIEW.
IMPORTANT: Read the application instructions keenly
Click the Links Below to Get Job Updates.
https://www.facebook.com/groups/1126060830815705
https://t.me/joinchat/EBWPu0Cfzh880lRySce_AQ.
---
In this position you need to have a passion for using computers and, more importantly, a passion for understanding how they work. An intricate knowledge of hardware and software is required to speak with conviction about what you sell. You must be a great communicator by being able explain the features and benefits of IT products in a way a layman would understand and possess the negotiation skills.
Main Responsibilities and Accountabilities
Ensure that the Corporate sales teams are updated in terms of Specification, variation of the product and pricing.
Ensure that all new products are promptly updated to the pricelist.
Give reports on Corporate IT sales and feedback on how we can grow it further.
Assist in monitoring of corporate clients, their needs and orders in the pipeline.
Timely Computation and preparation of the pricelist for the corporate team.
Timely preparation of quotations for corporate customers.
Following up with customers on phone/email/chat for the quotations submitted.
Providing right advice to the customer for all products are being sold to corporate customers.
Assisting the Telesales, work order and invoicing teams with correct details.
Coordination of Order processing and delivery to the customers.
Growing the Corporate IT sales to the next level by providing world class customer service.
Conduct Sales Meetings with corporate clients, schools, universities etc
Using market research data and analysis to create pitches.
Initiating the warranty process and updating the customer regularly.
Planning and conduction trainings for the Corporate sales team.
Any other duties that may be assigned from time to time.
Experience
Degree in Information Technology
Minimum 3 years' experience in a similar position within a busy environment
A good level of understanding of IT Category Products, with enthusiasm for new technology and its commercial uses
Good communication Skills
Excellent customer service
Ability to meet tight deadlines
Initiative and problem-solving ability
Please submit a letter of interest with your resume clearly indicating the position as email subject to below email address at recruitment@tbc.co.ke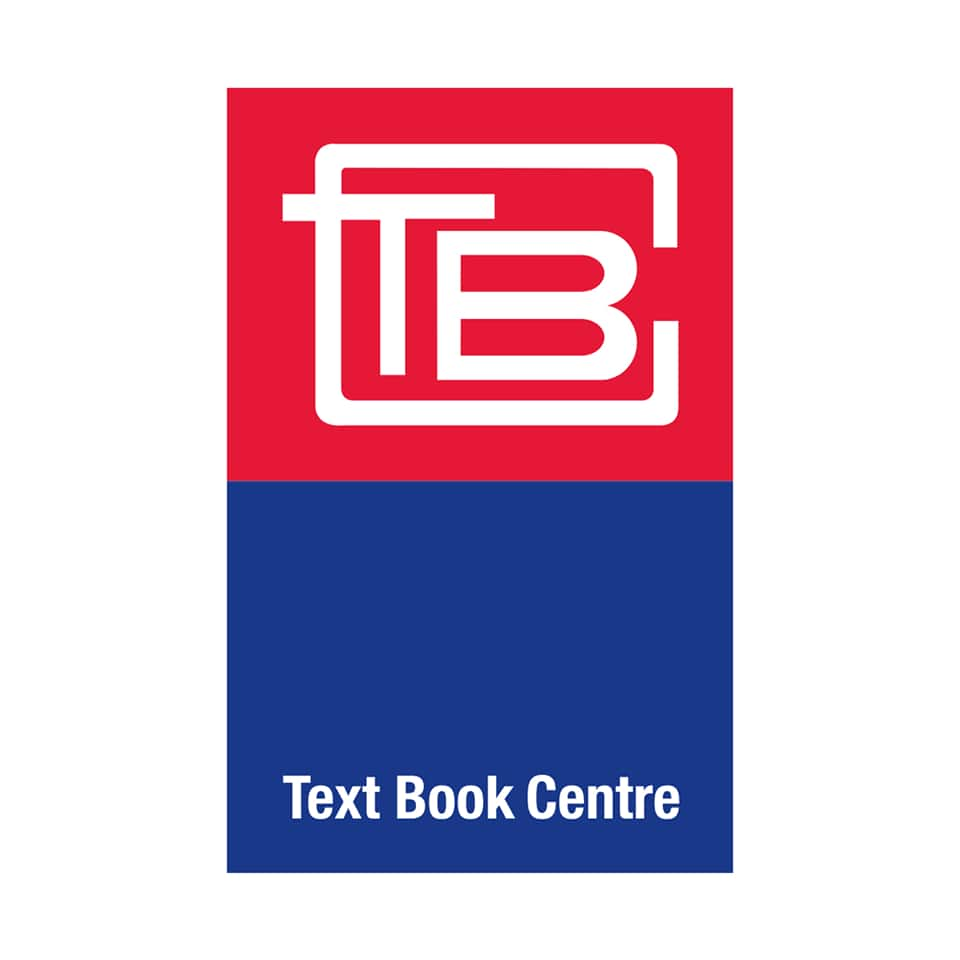 .
.
.
---