Would you like to get more call backs when applying for jobs? send your C.V. to submitcv@careerassociated.com or click the following link. Submit C.V.! use the subject heading REVIEW.
IMPORTANT: Read the application instructions keenly
Click the Links Below to Get Job Updates.
https://www.facebook.com/groups/1126060830815705
https://t.me/joinchat/EBWPu0Cfzh880lRySce_AQ.
---
Scope
Barley and Malt are the principal raw materials used in the manufacture of beer and East African Maltings Limited (EAML) has the strategic role of providing competitively priced brewing raw materials to meet EABL supply requirements.
East African Maltings intent is to support both EABL Supply and Demand's strategic activities, protect the quality of our brands, support innovation and creation of competitive advantage for the EABL group within the Eastern African Region.
This role works directly with the Operations Manager and very closely with Head of Engineering-Group supply, Quality department, Procurement department, Stores, Human Resources department, site safety leadership, Technical services department, External supply, contracting firms and Finance department.
Market Complexity
EAML works with some outsourced contractors. Ensuring that outsourced contractors execute their mandate to the required quality standards.
The assets employed in production process are in excess of 20 years in age.  Efficient operations are achieved through implementation of rigorous maintenance schedules, plant modifications and modernization. Sourcing for spares as well as maintenance of the aging plant presents a market complexity. 
Asset care is now seen as a business activity in the organization with key deliverables and clear strategic plans, rather than a cost centre. The role is responsible with setting and executing asset care performance objectives with KPIs to address all key elements of the strategy.
The role is also responsible for Medium and long term asset care planning in line with the strategy. The ultimate goal is   to embed the 9 BCM asset care pillars that will drive paradigm shift in the ways assets are managed.
Purpose
To implement asset care strategy with a view to driving continuous improvement in equipment reliability, performance, availability and maintenance cost effectiveness
To provide leadership in ensuring asset care excellence, providing functional asset care advice, driving World class Asset care Ways of Working, managing SAP based asset care system and driving asset care capability/competencies development
Provide a safe working environment for all staff by ensuring strict compliance to permit work systems
Maintenance planning for attainment of target plant availability, reliability and asset life cycle
Monitor utilities usage to facilitate efficient use. Spearhead corrective actions on KPI to keep this usage within budget
Track through SAP accurate maintenance records, costs, spares, history to generate regular insights for improvement
Delivery of asset care KPIs as set out in P4G
Management of legionella control
Management and maintenance of facilities, buildings and other organisation workplace built assets.
Prepare all pressure vessels duly for statutory inspection.
Prepare technical specifications and justifications for CAPEX and specified maintenance.
Plan and implement approved CAPEX and specified maintenance within allocated budget and time
Coach and develop effective team players to encourage free interaction with the operations/maintenance team
Plan, design  and implement green buildings technology
Qualifications:
Bsc Mechanical Engineering
Membership to engineering professional body will be an added advantage
Experience:
3 years in a food industry with 1 years training in a grain handling or processing plant.
Knowledge of refrigeration systems operation and maintenance as well steam systems operation and maintenance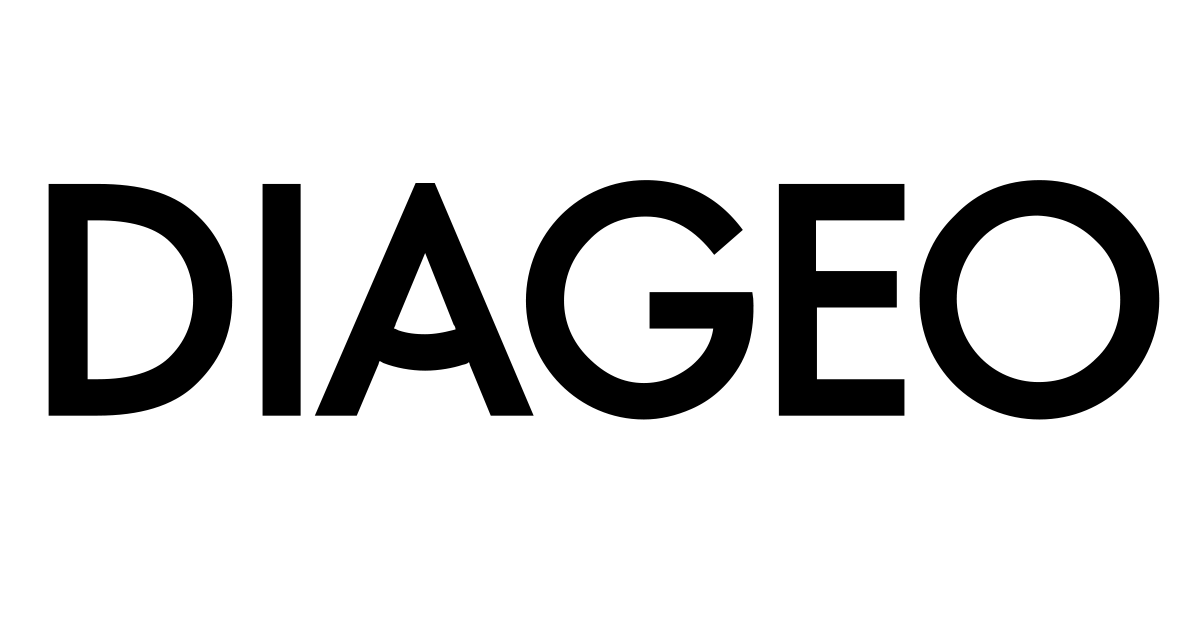 .
.
.
---