Get a free C.V. review by sending your C.V. to submitcv@careerassociated.com or click the following link. Submit C.V.! use the subject heading REVIEW.
IMPORTANT: Read the application instructions keenly, Never pay for a job interview or application.

Click the Links Below to Get Job Updates.
https://www.facebook.com/groups/1126060830815705
https://t.me/joinchat/EBWPu0Cfzh880lRySce_AQ.
---
Company Profile
Palladium is a global leader in the design, development and delivery of Positive Impact – the intentional creation of enduring social and economic value. We work with foundations, investors, governments, corporations, communities and civil society to formulate strategies and implement solutions that generate lasting social, environmental and financial benefits. 
For the past 50 years, we have been making Positive Impact possible. With a team of more than 2,500 employees operating in 90 plus countries and a global network of more than 35,000 technical experts, Palladium has improved – and is committed to continuing to improve – economies, societies and most importantly, people's lives. 
Palladium is a child-safe organisation, and screens applicants for suitability to work with children. We also provide equal employment to all participants and employees without regard to race, color, religion, gender, age, disability, sexual orientation, veteran or marital status. 
Activity Overview and Role
Palladium seeks a Regional Policy and Regulatory Environment Lead to lead Objective 4 of the Regional Agriculture and Market Systems (RAMS) activity, a 5-year, $23 million task order under USAID's Regional Integration and Stronger Economics (RISE) IDIQ mechanism. RAMS is designed to promote increased agricultural production, trade, improved policies, finance and investment, and resilience to shocks and stresses in the East Africa region by addressing agricultural issues that can only be solved on a regional basis. RAMS will collaborate closely with USAID/Kenya and East Africa's regional intergovernmental partners, including the East African Community (EAC), the Intergovernmental Authority on Development (IGAD), and the Common Market for Eastern and Southern Africa (COMESA) region. The Activity is organized under four objectives: 1) Strengthening cross-border agricultural market systems, 2) Accessing and scaling technologies, 3) Strengthening regional resilience, and 4) Strengthening the regional agriculture policy and regulatory environment. The RAMS geographic area of focus includes the East African countries of Kenya, Tanzania, Uganda, Rwanda, Burundi, Ethiopia, Somalia, South Sudan, and Zambia.
The Regional Policy and Regulatory Environment Lead will lead design and implementation of activities to promote trade policies throughout the East Africa region which encourage open trade, a resilient policy environment, and adhere to SPS protocols. S/he will work to establish dialogue between the private and public sectors to ensure that RAMS policy initiatives are demand driven and align with private sector needs. S/he will report to the Project Manager.
Primary Duties and Responsibilities
Provide technical and managerial support to develop and implement innovative strategies to promote adoption and strengthen implementation of trade supportive policies in the region.

Support efforts toward harmonization of agricultural policies across East Africa region.

Coordinate with private sector alliances and other stakeholders, as well as regional policymaking bodies to ensure that regional policy initiatives are aligned with the needs of the private sector.

Build the capacity of regional stakeholders to develop and advocate for an open, trade-friendly and resilient agricultural policy environment.

Address technical barriers to trade across East Africa region, encouraging the adoption of common industry standards, to improve trade facilitation.
Required Qualifications
Bachelor's degree in agriculture, economic policy, international trade, or related field. Master's degree preferred.

At least five years of experience working on agriculture-related projects within the EA context.

Demonstrated ability to work effectively with intergovernmental, private sector, and governmental representatives, particularly at the regional level.

At least five years of experience managing and coordinating policy improvement activities.

Experience serving in an advisory capacity to high-level government officials or regional trade bodies such as EAC and COMESA on trade and agricultural policies strongly preferred.

Fluent in English, with excellent writing and communication skills. Fluency in one or more East African language is desirable.

Strong Preference for Kenyan and East African citizens.
Palladium is an equal opportunity employer, committed to diversity and inclusion.
.
.
.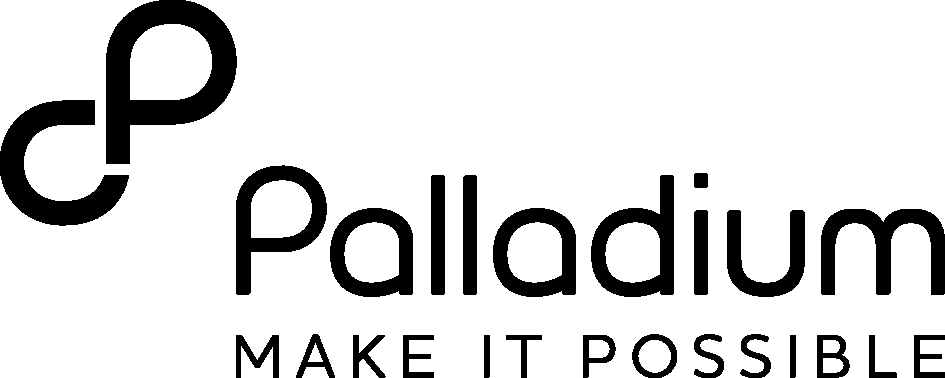 ---